Saturday, Oct 27, 2018 7:30 PM
Fall into Jazz III
Guest Artists - Tim Froncek, set drummer & Friends
Frauental Center
Friday, Dec 7, 2018 at 7:30 PM
A Cartoon Christmas
Guest Artists - Leffering Sisters
Frauental Center
Sunday, Feb 24, 2019 4:00 PM
Winners & WINDS
Sunday, April, 14 2019
Motor City Brass Festival
Ford Community & PAC, Dearborn, MI
Sat, May 11, 2019 7:30 PM
The WINDS Celebrate Gospel Music
Guest Artists - Gospel Choir, Joe Lane Conductor
Frauenthal Center
Winds News
The Wind's are Celebrating 40 Years!

The WINDS will be celebrating are big 4-O all year with talented guest artists, new and treasured musical selections, and family sing a-longs! Come and reminisce with us about the history and future of Muskegon's fine concert band. We are pleased to announce that all of our concerts will be performed in the gorgeous Frauenthal Theater in downtown Muskegon.

2018-19 WMCW Season Brochure
Downtown Live Concert Series Features the WINDs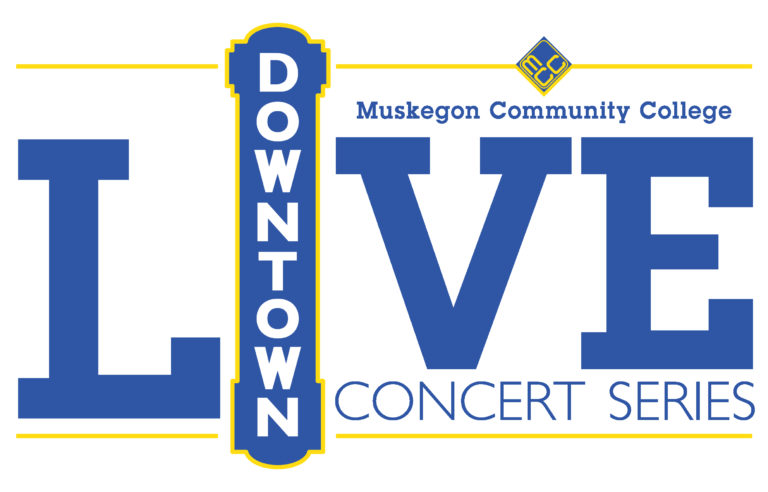 The new Downtown Live Concert Series at the Frauenthal Center, 426 W. Western Ave., launches in October 2018 and will feature every Muskegon Community College music ensemble, as well as the Shoreline Symphony and West Michigan Concert WINDS which are affiliated with MCC.
The West Michigan Concert Winds strives to be an outstanding concert band, recognized for its excellence both in West Michigan and across the nation. Read More